New Real Estate Construction in Whittier
This blog is a transcript of our video "New Construction in Whittier"
What's up everybody, Willie and Anna, with the Garcia Real Estate Team, here in Whittier, California. If you are new to our YouTube channel and you would like to know everything about living, working, eating, sleeping, playing, and the new home construction here in Whittier, make sure you tap the subscribe button down below, and you click the little bell. So you get notified every single time we put out a brand-new video.
Honestly, we get so many people calling us who are relocating to Whittier that we absolutely love it!!
West-North Whittier New Construction
Today we are at 5303 Davidson Drive in the city of Whittier, which is basically on the corner of Workman Mill Road and Beverly Boulevard. This construction site is brand spanking new, still under construction. The name of the site is called the Hadley Trails. The community will consist of 32 homes comprised of eight single family homes and 24, two, and three-story townhomes. These new homes for sale and nicely built and selling pretty fast. The only caveat is that Workman Mill Road can become pretty busy in the early morning and late afternoon.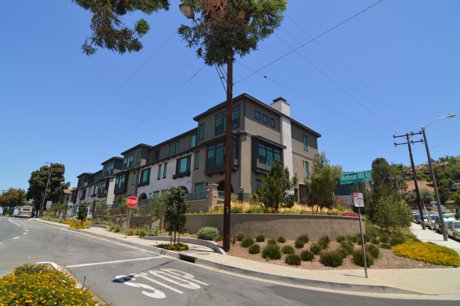 The floor plans will range anywhere from 1,558 to 2,001 square feet of living space. Some of the amenities will be a children's play area. They'll have several BBQ areas and a beautiful succulent garden. You're also within minutes to uptown Whittier, Rio Hondo College, and the 605 Freeway.
this is our first stop on our tour of new developments here in Whittier. Follow us to our second stop, lets go!
Our second stop is what used to be the Fred C. Nelles Correctional Facility on the corner of Sorenson Avenue and Whittier Boulevard, which is now the new site for The Groves in Whittier. This community will consist of 750 homes of which 651 will be single-family residences and townhomes, 189 apartments, and 60 homes for individuals who are 55 years of age and over.
West Whittier New Construction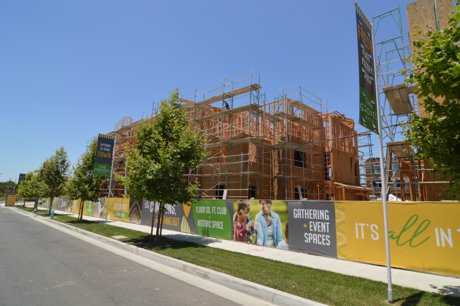 Four of the original Fred C. Nelles historic buildings will be kept on the premise and used as commercial buildings. The community will incorporate a dog park, the new Stater Bros. store, Raising Cane's, and they are even working on plans for an In-N-Out Burger. The Groves is centrally located to Uptown Whittier, The Quad shopping malls, Whittier High School, restaurants, and the 605 Freeway.
Here we are at our last new construction site. We are at 14,000 North Telegraph Road in the city of Whittier. This new development is called Candlewood Villas. This community consists of approximately 53 two and three-story luxury townhomes
South Whittier New Construction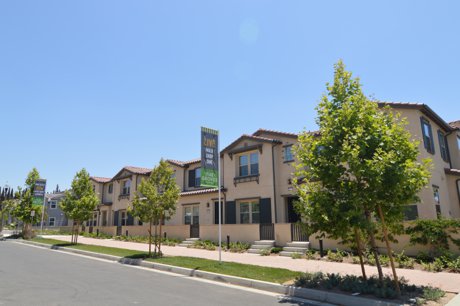 The floor plans will range anywhere from 1,402 to 2,088 square feet of living space. This community is adjacent to Candlewood Country Club, and some of the townhomes have a backyard view of the golf course. The community is within minutes to the Gateway Plaza Shopping Mall, Target, Marshall's, and In-N-Out Burgers.
Our city of Whittier has been in need of new home construction and finally we have a few construction companies building new homes for our neighborhoods. These houses are built nice and are selling pretty fast,. Make sure to come out and visit these sites.

Reach out to us if you have any questions.
The Garcia Team